On November 29th, 1970 the burned remains of a woman were found in a forest located in the Isdalen Valley in Bergen, Norway. The discovery has set of one of the strangest unsolved mysteries not only in the history of Norway but the rest of the world as well.
Along with the corpse a number of strange items were found including pink sleeping pills native to Norway, a packed lunch, an empty quart bottle of  liquor, two plastic bottles that smelled of gasoline and a silver spoon with the monogram filed off as well as a burned passport.
It is important to note that all evidence at the scene had been cleaned of any hints to the woman's identity such as her fingerprints being sanded off.
Authorities also found two suitcases belonging to the woman at a local train station. The suitcases revealed German and Norwegian currency, clothing with the labels removed, a drug prescription with no doctors name, more silver spoons and cryptic journal entries that appeared to be written in code. There was also what was described as an unusual Italian dress.
Police found further information regarding the strange lady such as she had been checking in and out of local hotels using at least 8 false identities and passports. Hotels at the time required a persons full information including passport information. The false identities were also found at hotels in Paris, Oslo, Bergen, Stavanger and Trondheim.
The suitcase also revealed a number of wigs and other equipment to change her identity.
A pair of boots were also found and tracked down the store they were purchased at. The store owner states the woman asked lots of questions and smelt of garlic which was odd.
The strange code was eventually cracked and turned out to be a journal of the places she had stayed at and for long she stayed there.
The woman also had crowns in her teeth that were not from any Scandinavian country but that of the Orient and other parts of Europe.
When a sketch was released a person came forward stating that he saw the woman on the hiking trail being followed by two foreign men in dark suits.
Was she a spy? Is this the reason why things were not fully publicized?
At this time she is still a mystery. A number of tests are being done to analyse her handwriting and teeth. The results will be published in the New Year.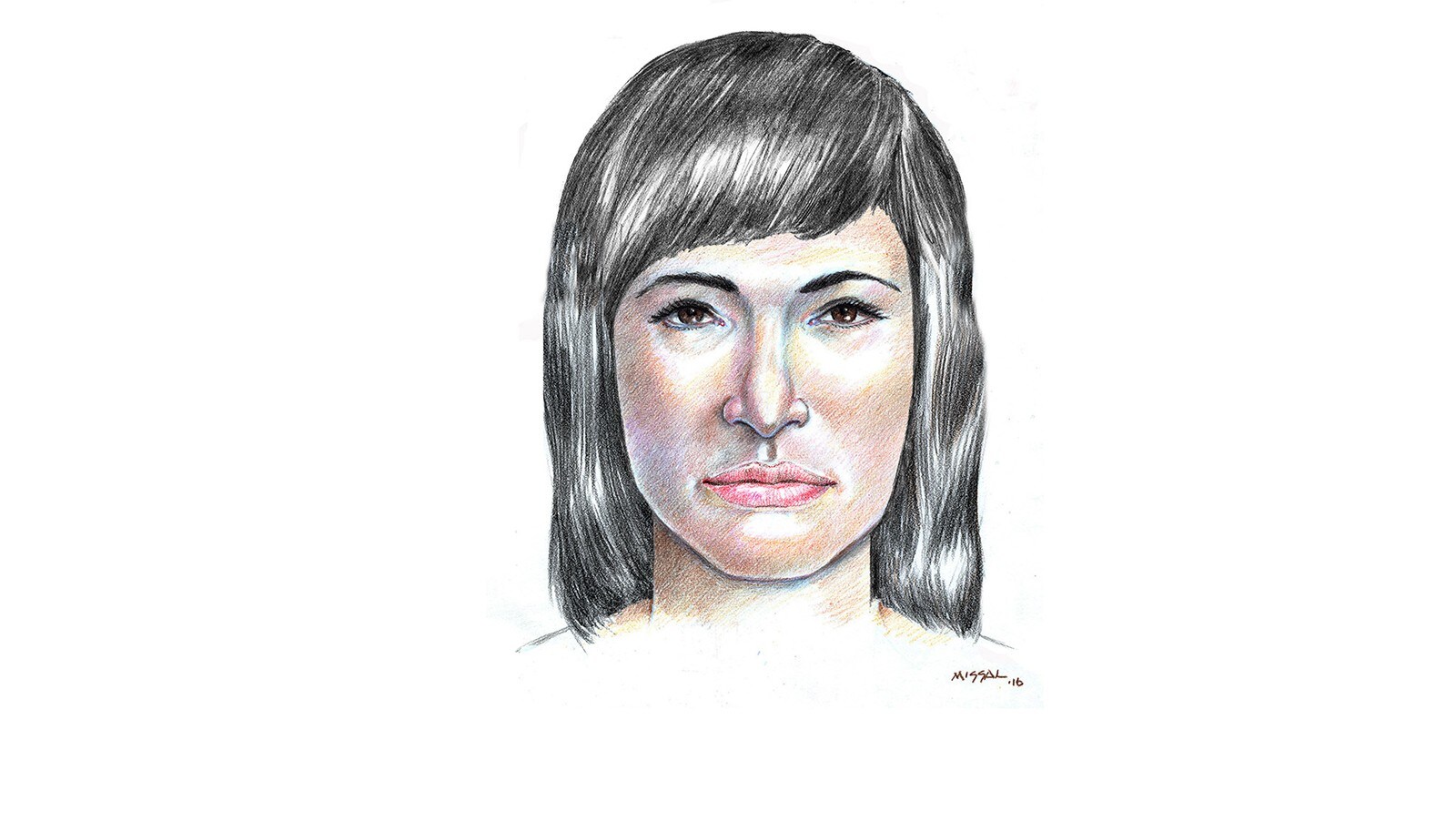 For further reading see Source.